Child custody cases in Nevada raise questions for grandparents. They want to be part of their grandchildren's lives, but legal rights can be tricky. Today, we will discuss the rights and options available to grandparents seeking custody or visitation in Nevada, including the criteria courts consider when evaluating such cases.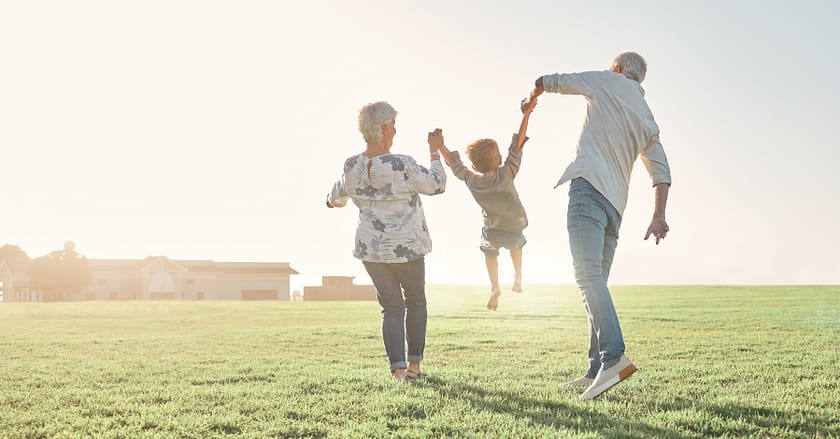 In Nevada, grandparents don't automatically get visitation or custody rights. Yet, there are cases where they can ask for custody, like if parents can't care for the child or have passed away.
When a grandparent asks for custody, Nevada courts look at things like their relationship with the child, the child's well-being, and if the grandparent can take care of the child properly. Grandparents have to show the court they're close to the child and that having custody is best for the child.
If a grandparent can't get custody, they can still ask for visitation rights. To do this, they need to show they have a strong connection with the child and that not being able to visit would harm the child. The court decides based on what's best for the child.
Remember, even if grandparents get custody or visitation rights, the child's parents still have certain rights and duties. They might have to pay money for the child's care, or they can make decisions about how the child is raised. Everyone involved needs to know their rights and responsibilities before any custody or visitation plans are made.
Grandparents wanting custody or visitation in Nevada should know their legal rights. While they don't always get these rights automatically, there are situations where they can ask for them. To succeed, grandparents need to prove they're close to the child and it's best for the child to be with them. If you have questions about grandparents' rights in Nevada child custody cases, contact the legal team at Richard P. Davies to schedule your consultation.